Help & guides
How to purchase your term pass
2 years ago Wed 28th Jul 2021
Purchasing through the website
1 - Finding the right ticket
Click on "Fares & Tickets" to view all the available ticket options. If you are unable to find your ticket or are looking for a different ticket option to what is available then please contact out support team (office@redlinebuses.com).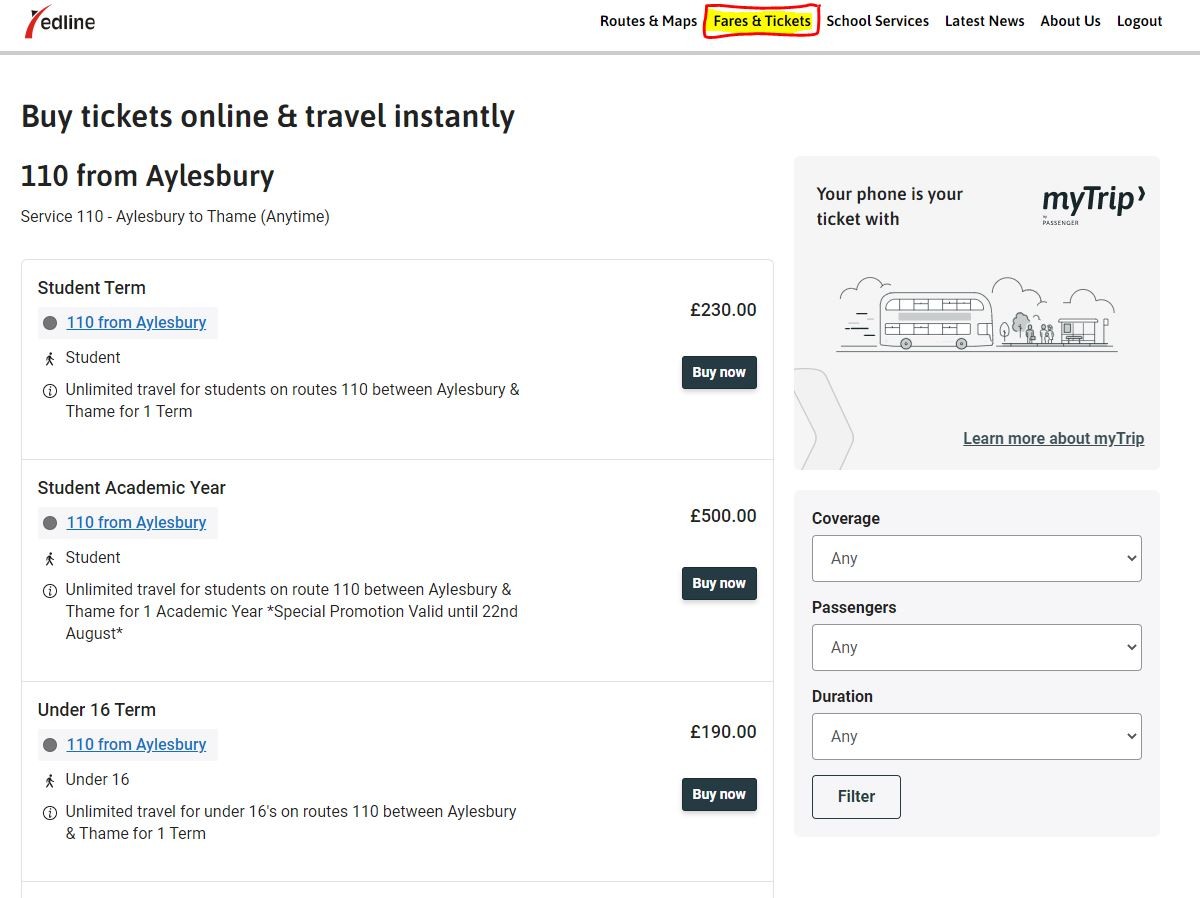 2 - Purchasing the ticket
Once you have found the right ticket for your child, click the "Buy now" button to proceed to the check out page.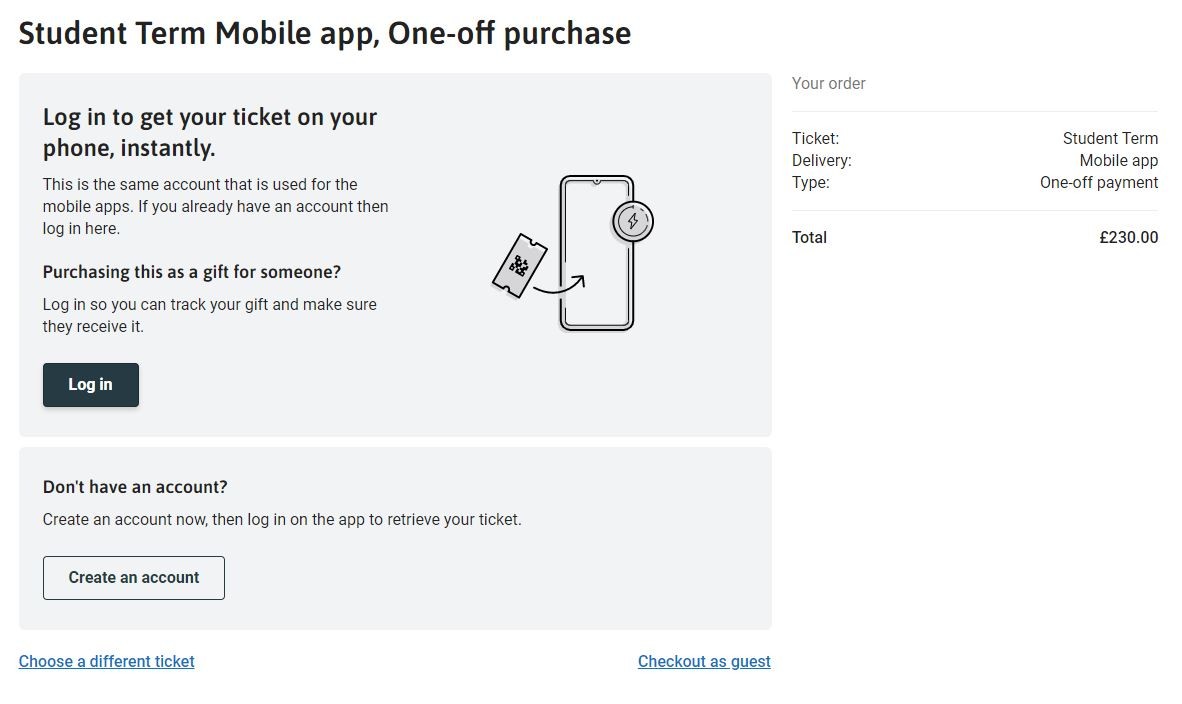 Note - If you have proceeded with "its for me" then the same account that you registered with will be used for the mobile app. If the ticket has been purchased as a gift, then an email will be sent to the individual with instructions on how to redeem the M-ticket. It is recommended that you use unique emails for each child so they have separate logins for the app.
Purchasing through the app
1 - Download the app
Download the "MyTrip" app The app is available on both Android & IOS. Once you have downloaded the app it would be useful to register at this stage as then you won't be prompted later at checkout.
Note - Please register with the email of the M-ticket holder. It is advised to have a separate account for each child.
2 - Finding the right ticket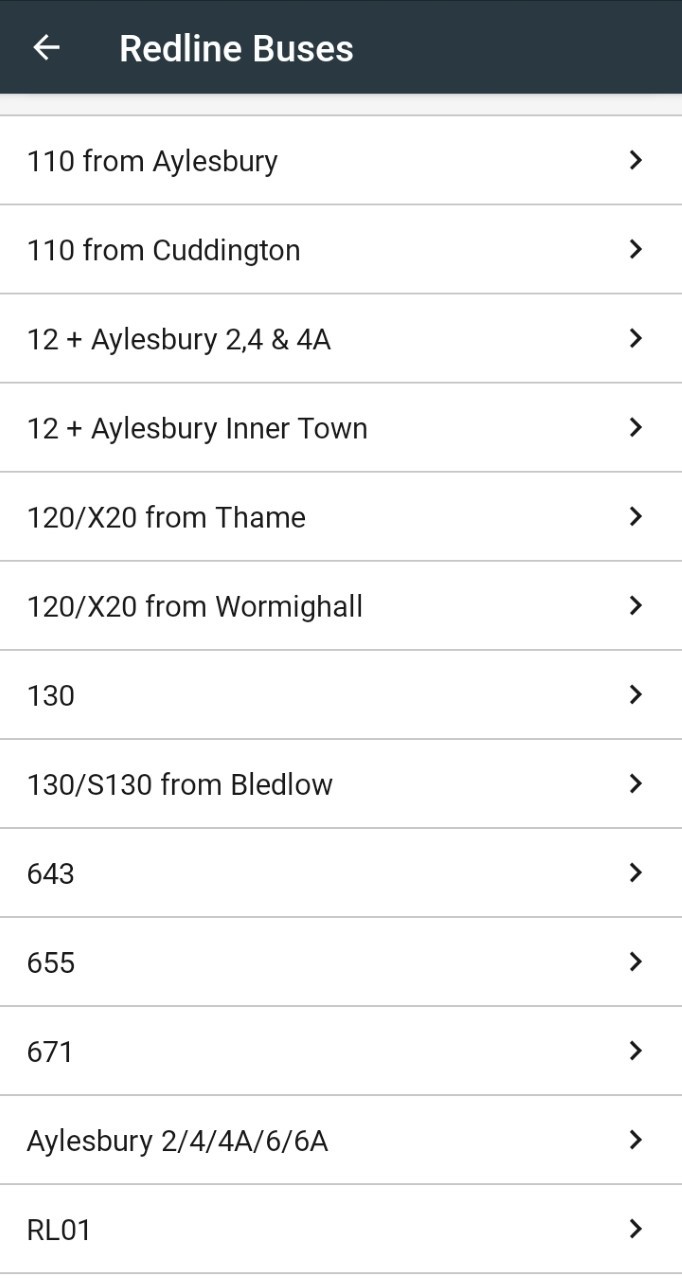 Once you have downloaded the app you will be able to view our available tickets. Find the service your interested in purchasing a term pass for.
3 - Ticket selection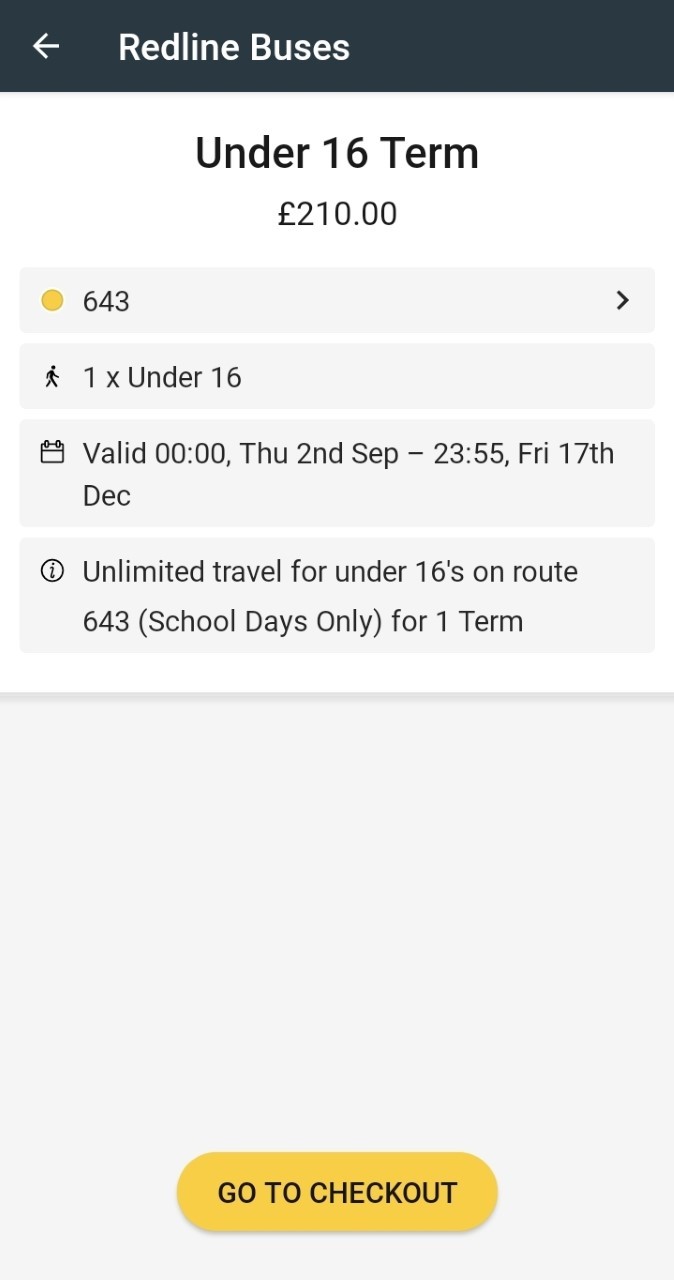 Once you have selected your ticket, you will be asked to proceed to checkout. You will then be asked to register an account if you have not already. It is advised to register an account for each child if you are purchasing multiple tickets.
4 - Purchase Screen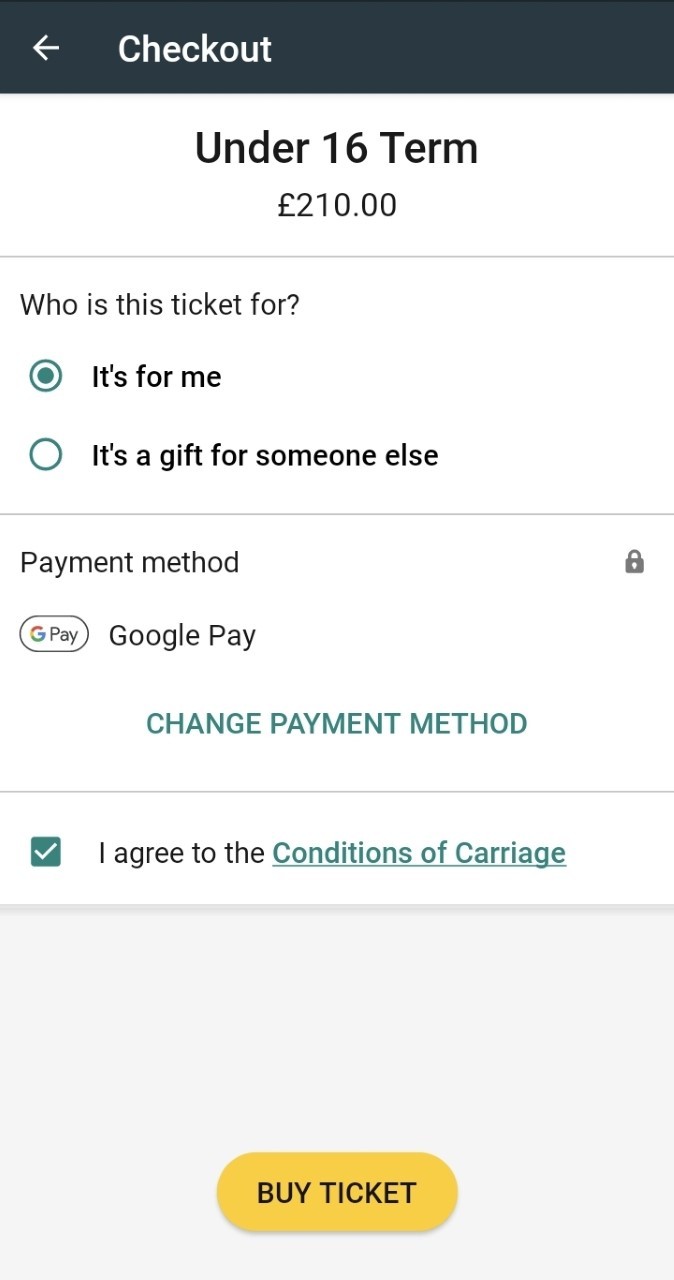 Last step is to pay for the ticket with your preferred method. You should receive an email with payment confirmation once the ticket has been successfully purchased.
Note - If you have purchased the ticket as a gift the recipients email you used to send the ticket to will receive an email on how to redeem their ticket.
In need of a physical pass
If you would like your child to have a physical pass instead of a M-ticket then please contact the office email (office@redlinebuses.com) in order to proceed with a purchase.